Price Discovery,
Reassessed.
Price discovery should be simple, data-driven and meaningful. By embracing technology, we help you to quickly understand what is driving your markets. Our methodology is clear and transparent, with inputs from key market players. Submit your prices directly and securely, unlock data that helps you compare and make the decisions you want, when you want.
Fundamentally change the way you understand pricing.
One commodity at a time.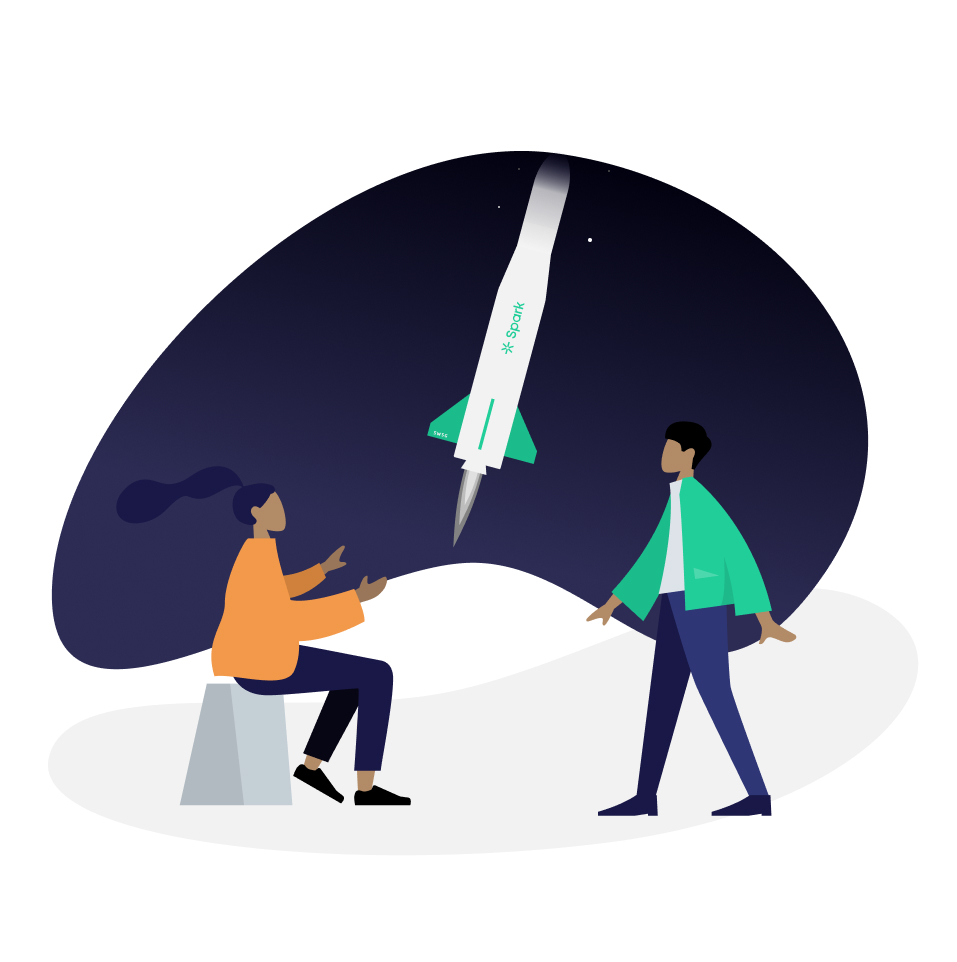 LNG Freight Prices*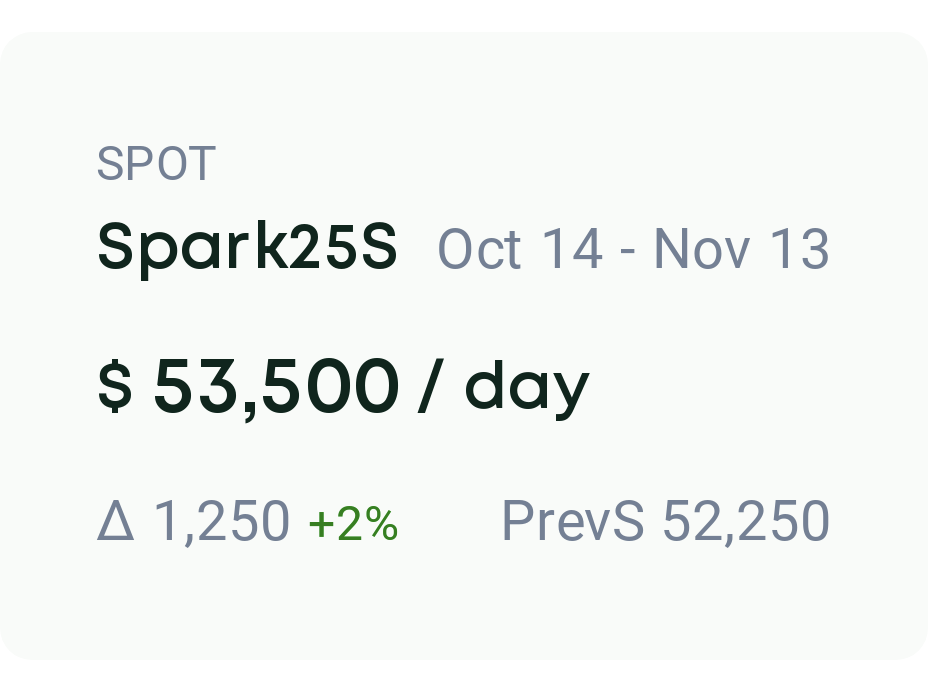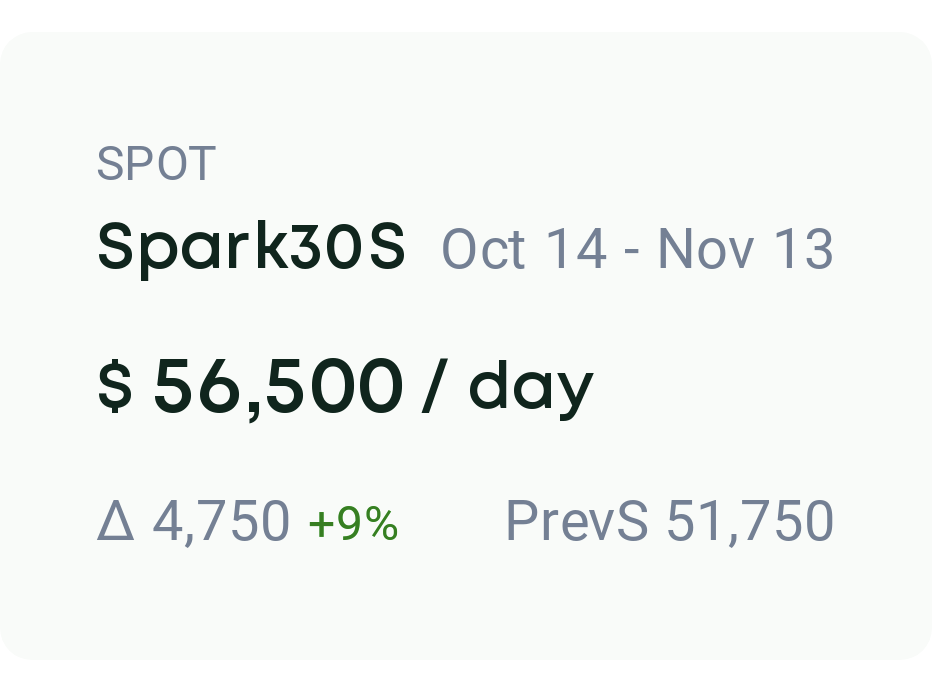 *These prices are taken from older releases.
To see the latest prices, register a free account with us.